Free wallpapers for the holidays!
---
Happy holidays, everyone!

Boy, do I wish there were more specific classifications for devlogs on itch! But since there are not... Just wanted to let you all know that I've made a couple free wallpapers in the spirit of the season! (Attached below: low res versions, get the full ones for free on patreon!)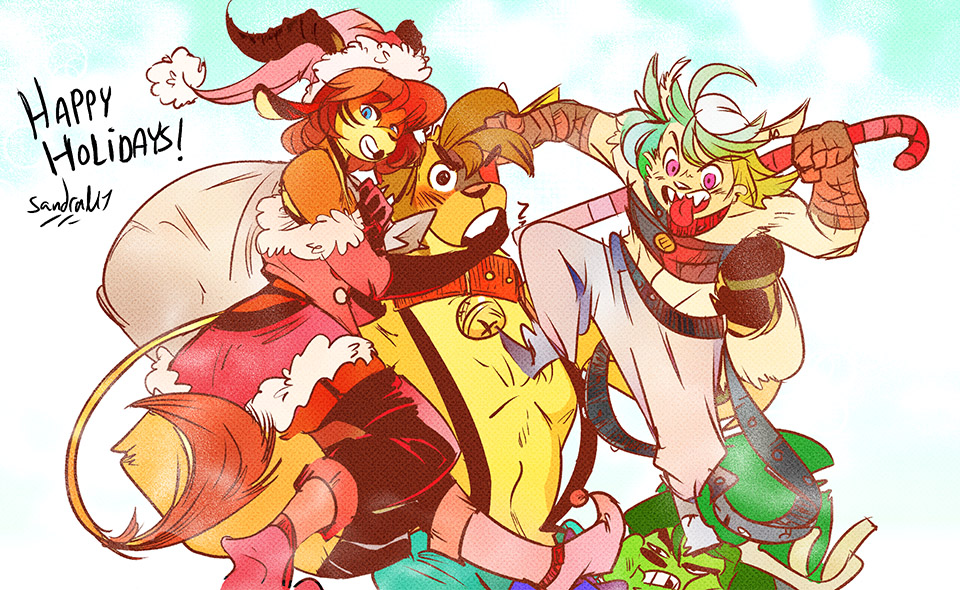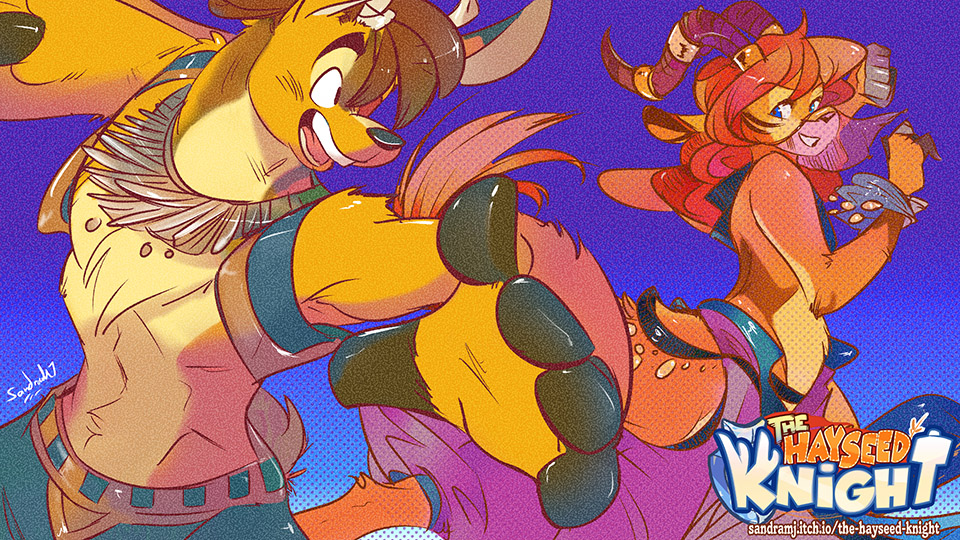 (And trying out new styles to get out of an artistic slump, but we'll go with festive generosity instead! I'll learn how to draw Sep's face consistently one of these days, ha... haha)

Make sure you don't miss out on other cool developments, free art and various nonsense following me on twitter and patreon!

Hope you have a fantastic... whatever's left of the year!